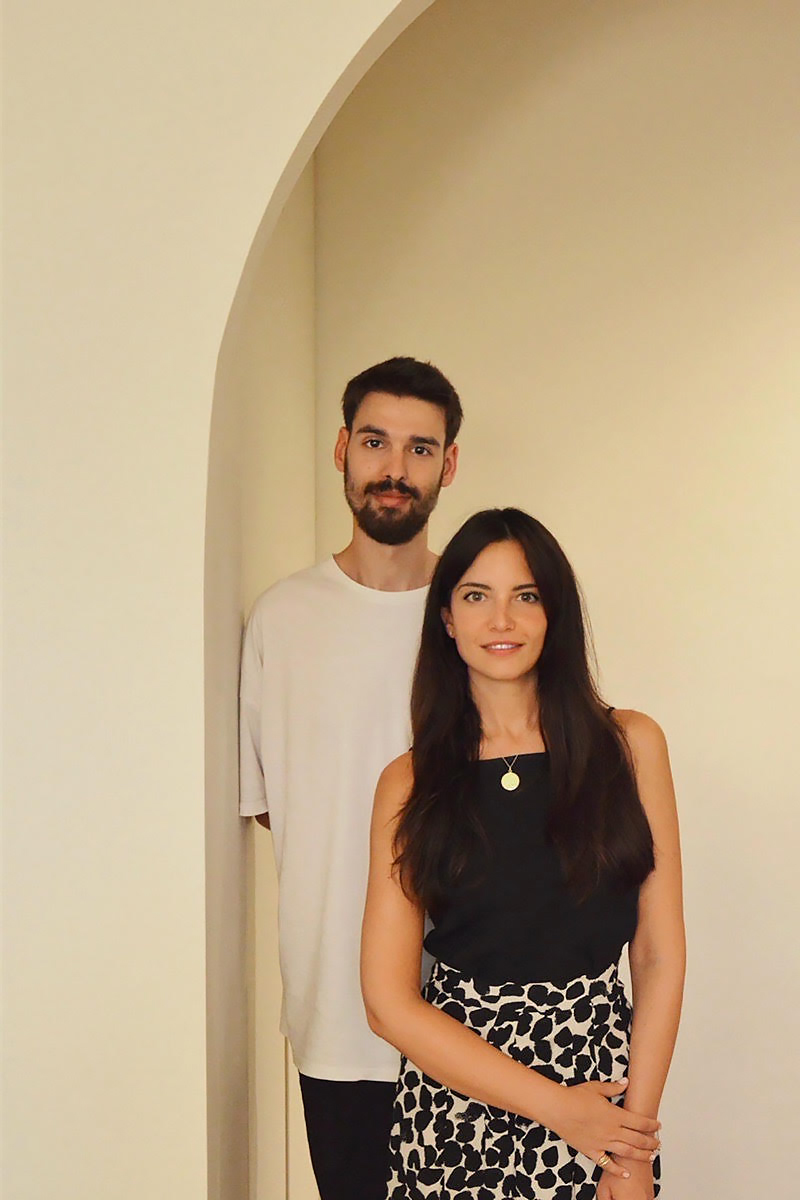 OPUS is an architectural and design atelier founded by the architects Maura Pinto and Piervito Pirulli as a result of a long journey started at 'Politecnico di Bari' where they both graduated in 2015.
After a brief period, working together on several projects in Italy and abroad on different scales, they decide to begin separately their own international paths in Spain and Belgium, the first and in UK, the second. 
In 2019 they start to develop their own idea of architecture, between Italy and UK, establishing OPUS Atelier.
Every project of architecture and design is intended as a piece of art able to characterize the space where it is hosted. From here OPUS, an architectural and design atelier, made of people, visionaries who carve the space and the matter to create timeless spaces, objects and atmospheres